Living Healthy
Healthy Outlook: 2020 Health Care Trends
December 31, 2019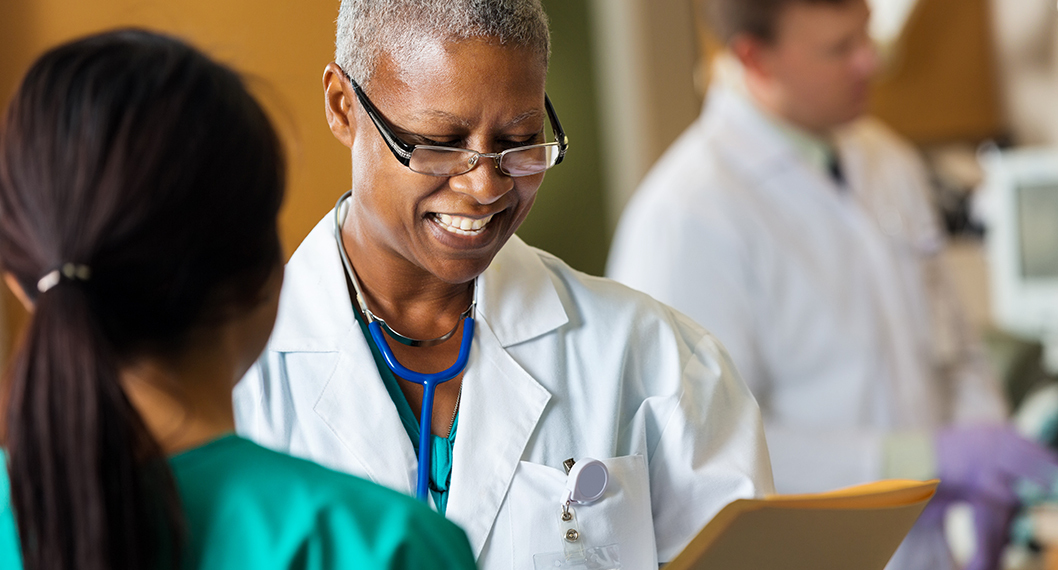 Health care is an industry that's always changing. On the medical technology side, this can mean new advances in treatments and medications. On the economic side, this can mean changes in the costs consumers pay and how medical providers are paid. Leading 2020's health care trends, we can expect costs for services and drugs to rise again, though not as quickly as a decade ago. Employers who offer coverage are becoming more active in efforts to keep those costs in check. And emerging technologies could also play a role in both the cost and effectiveness of treatments.
Rising Costs Continue
The consulting firm PwC's Health Research Institute projects patient treatment costs will rise 6% in the coming year. This rate of increase is in line with those from the last several years. However, it's also significantly above the current U.S. inflation rate. This means medical costs will continue to grow faster than our other everyday expenses. Here's what we know about this cost trend:
It's driven by prices. Costs aren't going up because we're going to the doctor more often. In fact, how frequently we use health insurance has actually dropped slightly in recent years. Instead, each doctor visit, along with each prescription we fill, is getting more expensive.
Deductibles are growing faster than wages. Average deductibles for employer-sponsored health plans tripled between 2008 and 2018. A PwC survey found 28% of consumers with a high-deductible plan through their employer don't have enough savings to pay their full annual deductible.
Employers Pushing Back
Employers are recognizing the toll high deductibles are taking on their employees. They're becoming more proactive in efforts to reduce costs for themselves and their workers.
Worksite clinics are growing. More large and midsize employers are opening their own worksite health clinics. In 2019, 38% of large employers offered an onsite clinic — this is up from 27% in 2014.
Employers are setting up their own networks. PwC says more employers are considering high-performance health care networks. These organizations include a smaller number of providers but have a record of better outcomes. They're also less expensive than larger networks.
Companies are emphasizing their own wellness programs. Many employers have offered health and wellness programs for decades. But participation has never met enrollment goals. Such efforts can lower long-term health costs, so some employers are trying new tactics. These include focusing recruitment on those with chronic problems, and bringing both exercise opportunities and healthier food choices into their workplaces.
Trends to Watch
A number of longer-term practical and technological shifts in medical care are just beginning to take hold. These health care trends might not have a large impact in the next year but could become more important in the years to follow:
Value-based care. This insurance model ties physician and hospital payments to the quality of the care they provide. Insurers want to give providers more incentives to reduce spending and create better patient outcomes.
Telemedicine. More employers and insurers are adding the ability to consult with a health professional remotely to their plans. These face-to-face, online appointments can cost employees less than a visit to an urgent care center. PwC has found employees also value this service for ongoing treatment of chronic conditions, such as back pain.
Precision medicine. Precision medicine is treatment tailored to an individual patient's specific genetics and environment. Some employers are already offering large-scale genetic testing to their employees. One goal is to enhance early detection of cancer and other conditions. Catching potential complications before they occur could both lower costs and save lives.
PwC, "Medical cost trend: Behind the numbers 2020,"
https://www.pwc.com/us/en/industries/health-industries/library/behind-the-numbers.html