Member News
What's New With Your Claim?
July 09, 2018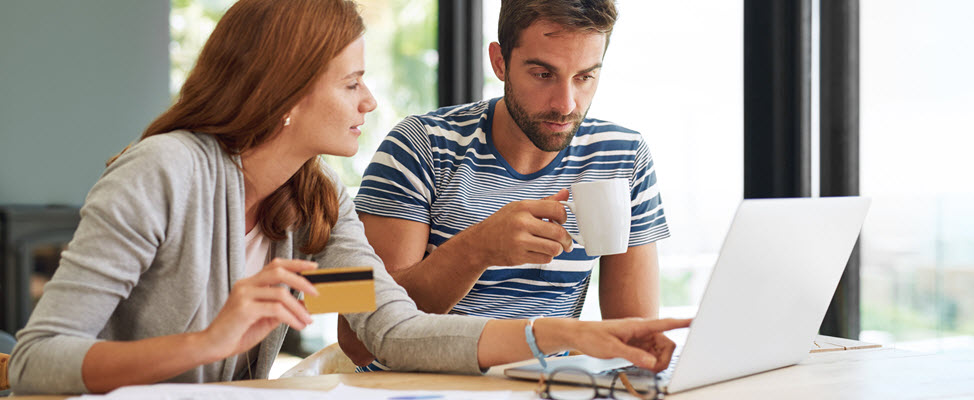 You'll be able to pay your doctor online
We're working on a new feature for your Anthem online account. When you log in to your anthem.com/ca account to review your claims, you'll be able to make a quick, simple, and secure payment to your doctor for what you owe. Anthem has partnered with InstaMed to provide a new way to pay your doctor what you owe right from your online claim details page. You won't have to register on another site. All the information your doctor needs will be sent with your payment. It will be simple and secure.
How will it work?
You'll log in to view your claim details. If there's a balance due to your doctor, then you'll have the option to pay it with one click. You'll be redirected to our partner, InstaMed, to complete your payment. There's no extra registration needed. Your doctor will get your payment and apply it to your account -- probably before they can even mail a bill. You'll be able to check the Billing and Payments or Claims page to see the payments you've made from your Anthem online account.