Member News
Help for Members Impacted by Wildfires in California
November 16, 2018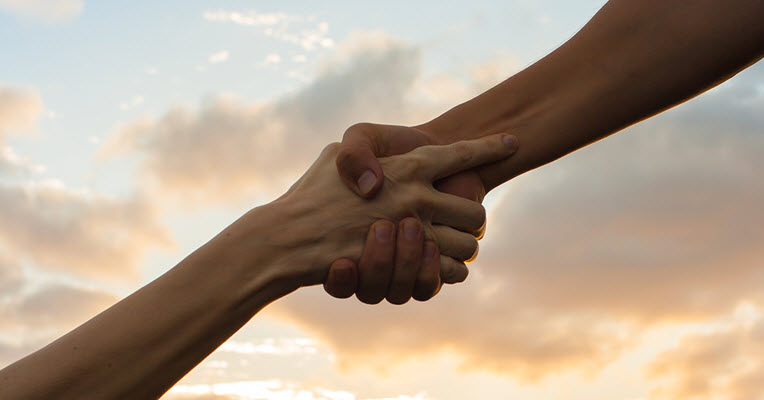 We want our members and emergency personnel dealing with the damage caused by the California wildfires to know Anthem Blue Cross is here to help.

If you live in Butte, Los Angeles or Ventura counties, we'd like you to know we've made temporary changes to you benefits to help you get the care you need:

Relaxing time limits for prior authorization, pre-certification and referral requirements.

Suspending early refill limits for prescriptions.

Allowing replacement of medical equipment or supplies.

Extending filing deadlines for claims.

These medical and pharmacy guidelines are effective from November 9, 2018 until December 9, 2018, unless further extended.

They apply to members covered by Anthem's employer group, individual plans and family plans, Anthem's Medicare Advantage, Medicare Supplement, and Medicare Part D plans in the three impacted counties. These relaxed benefits do not apply to Federal Employees Health Benefits Program as that program has specific guidelines.

Anthem Resources for Assistance and Support

Additionally, Anthem's EAP provides resources and support services to help with emotionally stressful situations as well as with financial and legal concerns. Anthem's EAP tools will be offered at no cost and will be available 24/7 at 877-208-8240 through the EAP crisis line or by visiting anthemeap.com and using the login code "cawildfires."

Free, Unlimited Online Medical and Psychology Visits Through December 31st

Consumers who need medical care can also access LiveHealth Online, Anthem's 24/7 telehealth service, via the LiveHealth Online app and website at

livehealthonline.com

. LiveHealth Online offers video visits with U.S.-based board certified doctors on a mobile device or computer from anywhere for non-emergency health conditions. Anyone in California who downloads the mobile app or visits livehealthonline.com and registers will be able to visit with a doctor for free by selecting the "Help for Wildfires Medical" practice. The free visit offer will be available through December 31, 2018.

As you are working through these difficult circumstances, there are a number of organizations that can help. Contact

FEMA

to learn more about assistance available to the communities affected by the wildfires.

The

American Red Cross

is another good source of information and support resources and

The Anthem Foundation

is a $1 million-level member of the Annual Disaster Giving Program, providing grants to organizations such as AmeriCares, Direct Relief and Portlight Strategies, Inc. to support impacted residents.

We are committed to helping you access the healthcare you need and are hearts go out to you during these challenging times.