Important Announcements
Training opportunities
Use our library of self-paced courses and instructor-led training sessions, available 24/7 at no cost. These learning opportunities will assist you in administering your patient's health plan and provide you with the knowledge to best assist our members.
Thank you for being our superhero.
Vaccine Resources
Vaccination is important in fighting against infectious diseases. Keep patients healthy and safe by becoming familiar with the tools and strategies useful in protecting yourself and our members against contagious illnesses.
Ensure our members are equipped to renew their Medicaid Benefits
Help our members prepare to renew their Medicaid healthcare coverage and benefits by educating them on what documents are needed to ensure their renewal form is completed accurately. Members can submit their renewal form via web (preferred), phone, fax, mail, or in person.
For questions about eligibility, benefits, authorizations, claims status, and more, log into Availity Essentials and select Chat with Payer. For additional support, please use the following resources or contact us if more clarification is needed.
Medicaid Renewal Provider Overview
Ready, Set, Renew
Medicaid Renewal Availity Provider Support
Stay Up to Date With Provider News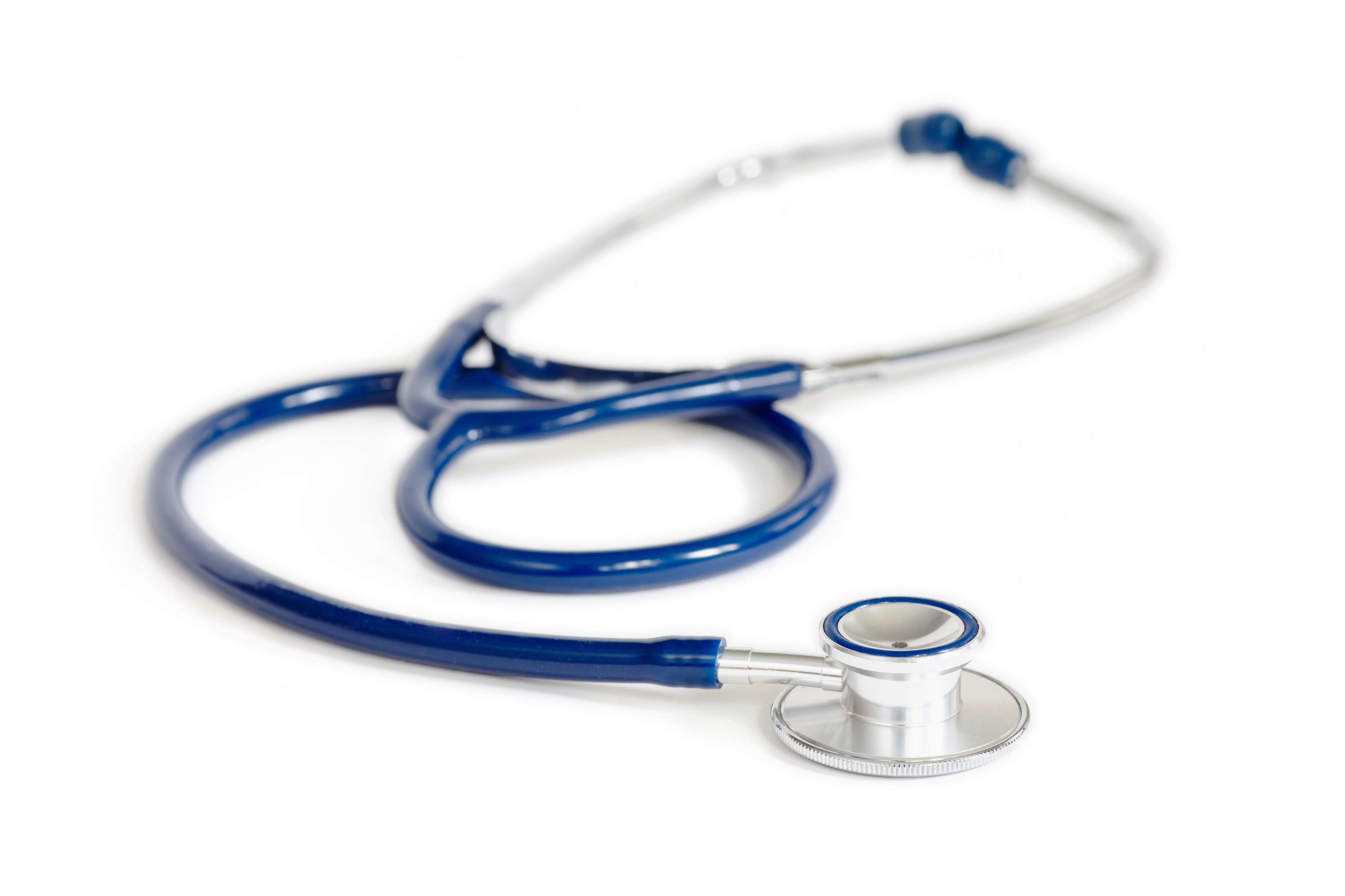 Keep current with articles on claim filing, products, benefits, administrative updates, new or revised procedures and guidelines, prescription information and more.
Enjoy Easy Access to Policies, Guidelines and Manuals
Get Medical Policies, Clinical Utilization Management (UM) Guidelines, Provider Manuals and Pre-Certification/Pre-Authorization Requirements any time you need them.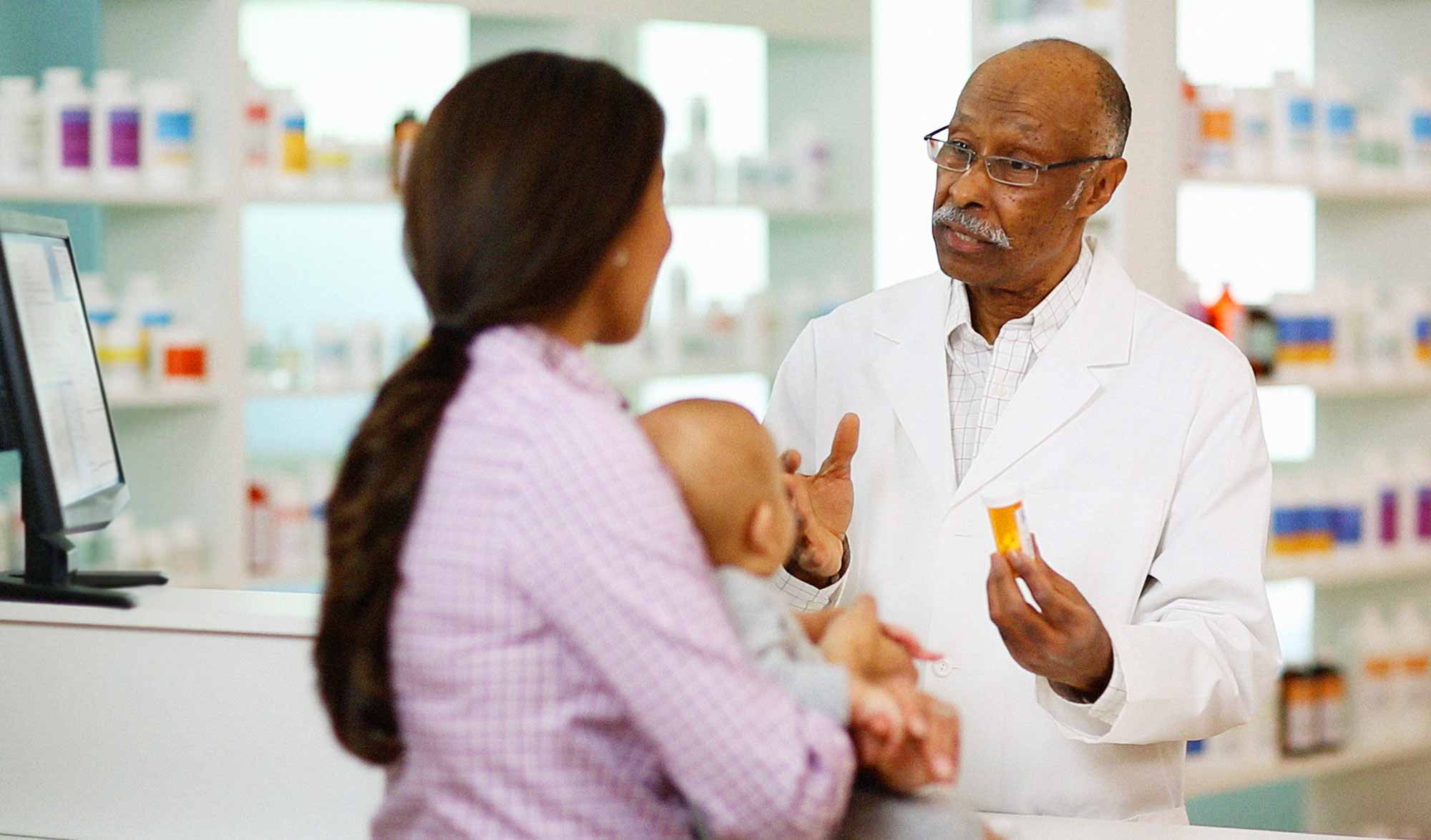 Find drug lists, pharmacy program information, and provider resources including the prior authorization process.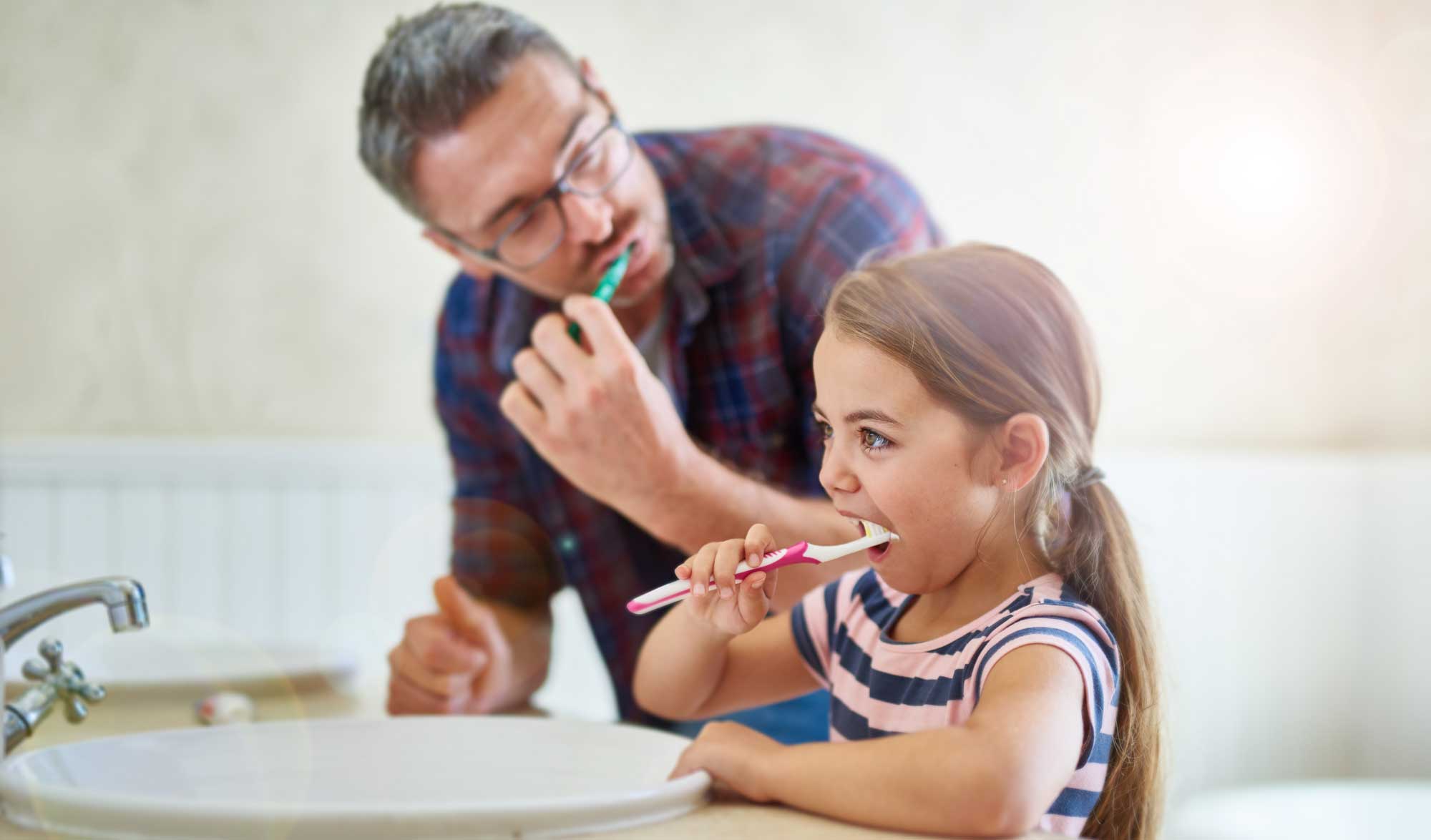 We offer deep discounts and one of the largest dental networks in the nation, along with ways to customize our plans for total flexibility.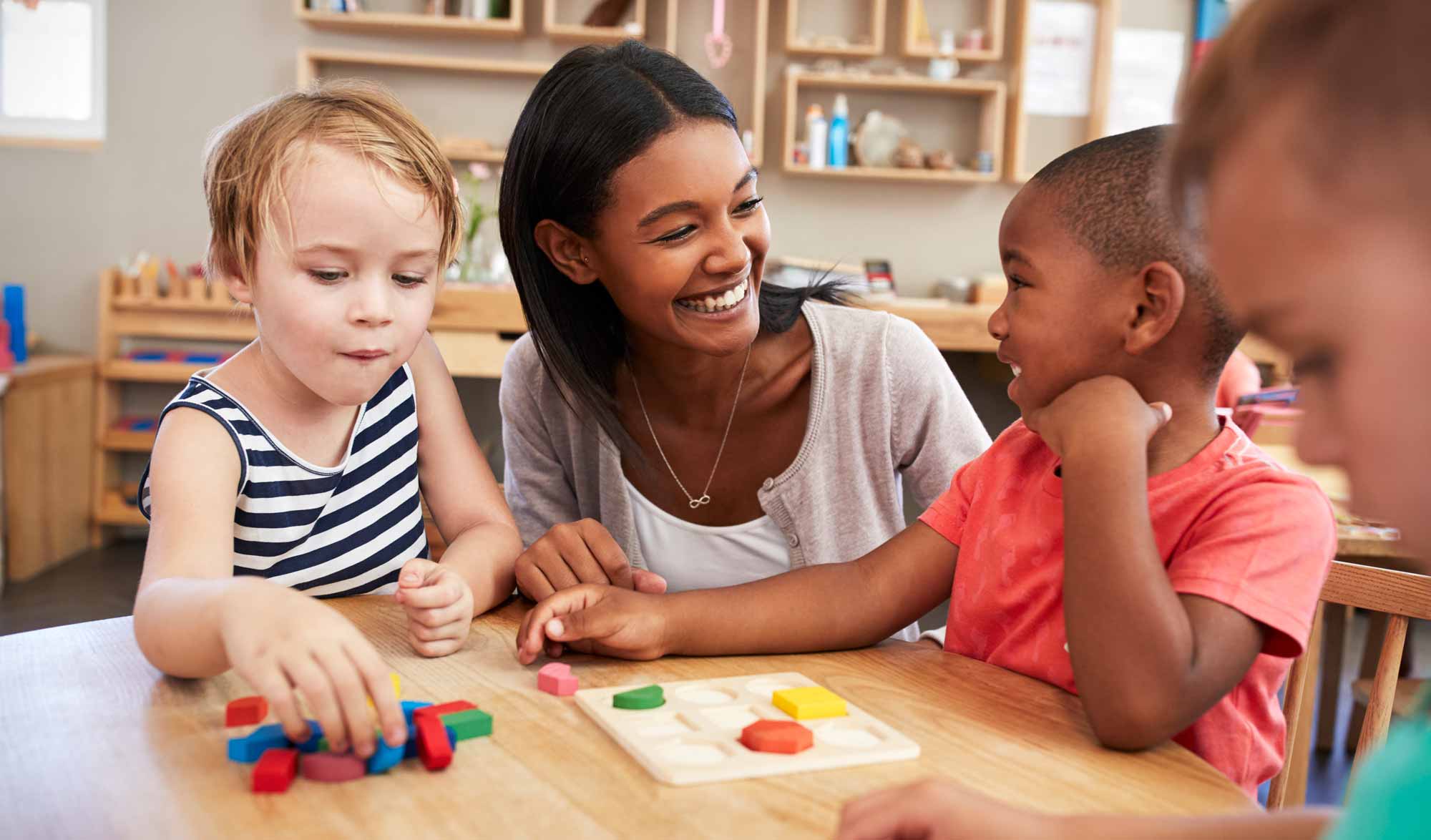 Behavioral Health Provider Resources
As the nation's second largest health plan-owned company, Anthem Behavioral Health provides choice, innovation and access.