Treatments For Over 400 Conditions
Doctors are available through our Sydney Health app, 24/7. They can develop a care plan and send prescriptions to your local pharmacy, if needed. Plus, you have unlimited chat visits available to ensure your healthcare needs are covered.
Routine care
Wellness check-ins
New prescriptions and refills
Lab work, imaging, and health screenings 
Chronic condition management
Diabetes
High blood pressure
Asthma
Urgent care for minor health issues
Allergies
Cold and flu
Skin rashes
We Have You Covered
Virtual care doctors support your whole health and well-being. They can diagnose hundreds of conditions, attend to your everyday wellness needs, or help you develop a care plan for a chronic condition – all on your schedule.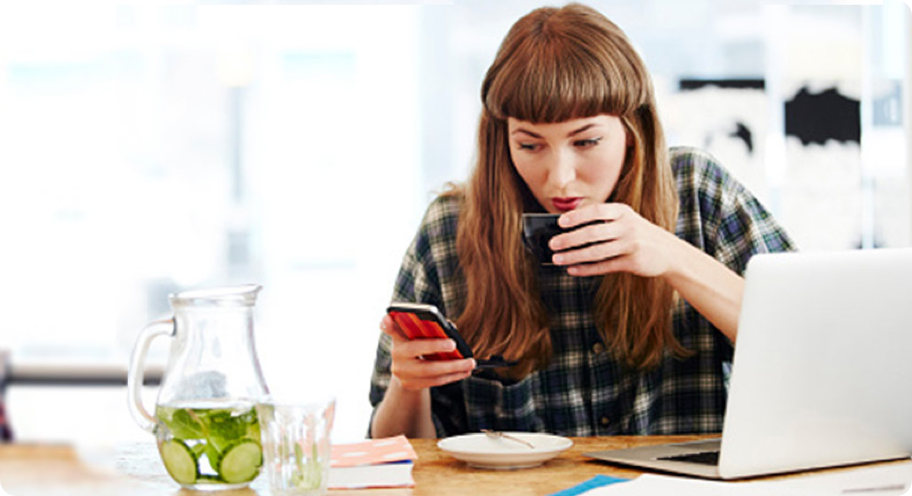 On-Demand Care For $0
The Sydney Health app brings healthcare to you anywhere at any time. Unlimited chats with a doctor are available 24/7 without an appointment. Plus, you have no copay or deductible to worry about.*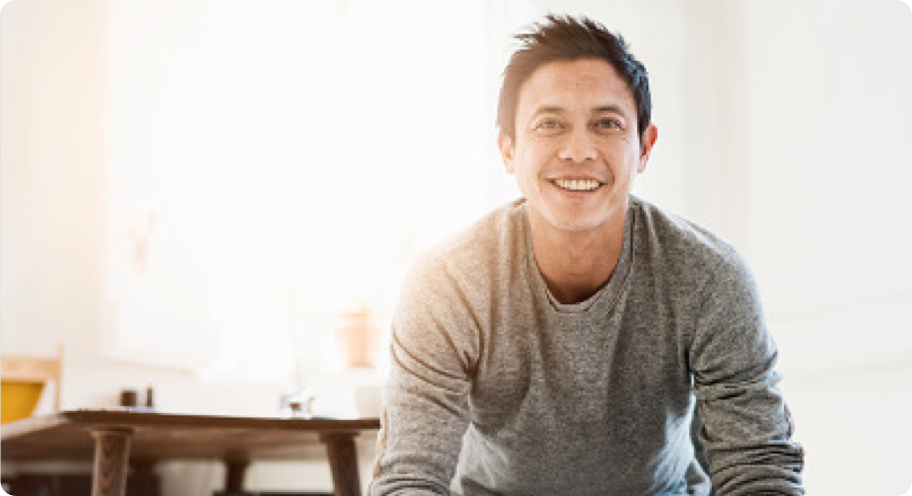 A Care Team That Knows You
During your first virtual wellness check-in you can share your health history and health goals with a doctor. This way, they already have your history the next time you use Sydney Health. This will make it easier for them to help you start feeling better faster. Plus, they will follow up with you after your visit.