Provider News
Stay current on Anthem policies and processes, updates to clinical guidelines, state and federal regulatory changes and other issues affecting your practice and patients.
Newsletter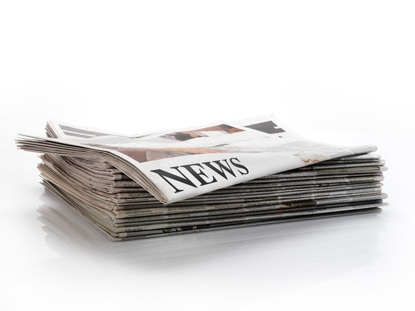 Our monthly newsletter offers quick reference sections about the topics you care about most: claim filing, products and/or benefits, administrative updates, new or revised procedures and guidelines, prescription information and more.
The most recent edition of our monthly newsletter is now available!
eUPDATE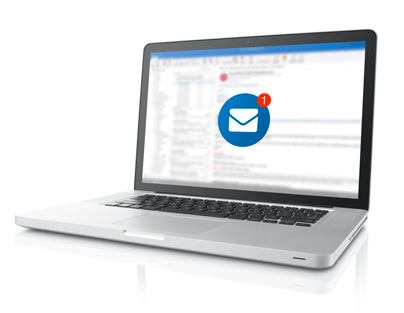 eUPDATE provides short, topical emails on new features, plan updates, or policy changes. Get the latest provider news sent straight to your inbox.