Get The Care You Need
Use our search tool below to find a plan provider close to home. You can search by name, specialty, location, and more.
Your Primary Care Provider (PCP)
Your main doctor is called a primary care provider (PCP). You can choose your PCP from the many doctors who work with us. Each family member can have a different PCP, or you can choose one to take care of the whole family.
Your PCP is listed on your member ID card and in your online profile.
Need to change your PCP? You can change your PCP using your online account or by calling Member Services at 844-912-0938 (TTY 711).
Provider Education And Training
You can get more information about the providers in our health plan. Visit docinfo.org to search for providers and find out where they went to medical school.
You can also search the American Medical Association (AMA) for providers who are members of the AMA. Use the DoctorFinder tool to search and find their medical school and training (residency).
Referrals
Your primary care provider (PCP) can take care of many of your needs, but you may need care from another type of provider. If you do, your PCP may send you to a specialist. This is called a referral.
If you want to go to a doctor who isn't your PCP, talk to your PCP first. If needed, they will refer you to a specialist in your plan.
Preapprovals
You may need preapproval for certain services. Preapproval is when your doctor asks us to approve a service before you receive it. Your PCP will work with us to get the approval you need.  
You don't need preapproval for: 
Primary care services 
Women's healthcare services 
Family planning services 
Children's screening services 
Services provided at local health departments 
Emergency care 
Urgent care 
Some behavioral health services (Mental Health and Substance Abuse Services)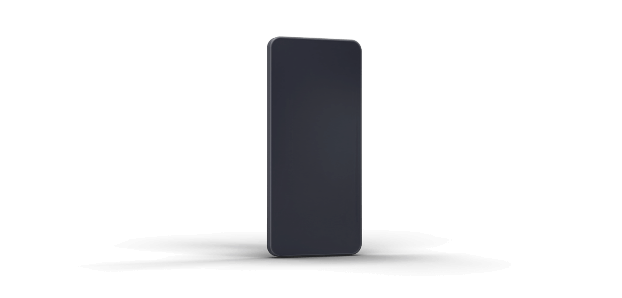 Have Questions?