Pregnancy And Women's Health
At Anthem Blue Cross and Blue Shield, we understand that deciding if and when to have a baby is one of the most important decisions you will make. 
If You're Pregnant, Take These Important Steps
Enroll And Earn Rewards
To see what you're eligible to earn, enroll in Healthy Rewards by logging into your Anthem account and visiting the Benefit Reward Hub. You can also enroll in the program or learn more by calling Healthy Rewards at 888-990-8681 (TTY 711) Monday through Friday from 9 a.m. to 8 p.m. Eastern time.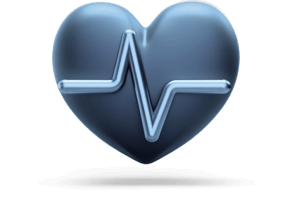 Interactive Tools
From Embryo To Baby In Nine Months.
Watch how your baby grows and changes month by month inside the womb.
Go
Pregnancy And Childbirth Apps
Support And Resources
My Advocate®
Maternal health education by phone, app, or website.


Healthy Rewards
Earn rewards for certain health checkups or screenings. 


Infant Safe Haven
Learn about safe-haven laws in your state and what to do if you can't care for your newborn. Visit Child Welfare.gov and search for "Safe Haven"


Local Resources
Find local resources near you with our Community Resource Link