What We Offer
Anthem's Employee Assistance Program (EAP) provides quick and easy access to confidential counseling and referral services to help you deal with daily work and life challenges. It's employer-sponsored, so it's available at no cost to you, your dependents or household members.
---
Our EAP addresses a variety of issues, including:
Child care and parenting
Helping aging parents
Financial issues
Legal concerns
Work and career
Emotional well-being
Addiction and recovery
Wellness and prevention
Life events
Coping with stress and change
Relationship issues
Resources to support work/life
balance
Dealing with traumatic events
In today's complex world there are many challenges that prevent you from achieving your best. Finding quality child care, caring for an aging loved one, and balancing the conflicting needs of work and personal life are just some of the hurdles people face.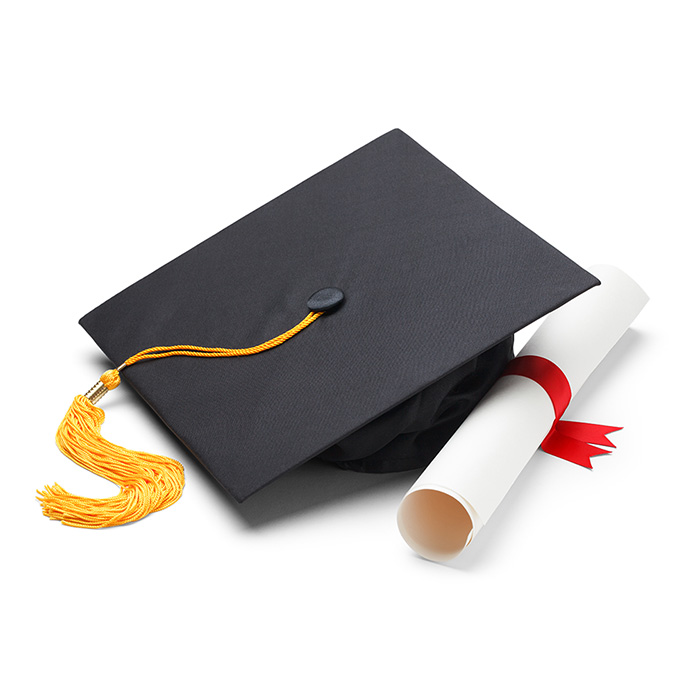 Not all problems require a face-to-face counseling session. Many times, the challenge can be resolved with work/life services.
We offer resources to address parenting, education, adoption, health and wellness, tobacco use, ID recovery and more.
Elder and Child Care Consultation

Legal and Financial Consultation

Work/Life Website
Employees and their household members will have access to a comprehensive network of child and elder care providers throughout the United States. Services may include, but are not limited to:
Adult day care
Alzheimer's support
Babysitters
Back-up and odd-hour child care
Before and after school child care
Chore and companion services
Geriatric case management
Home health agencies and nursing programs
Retirement communities
Senior centers
Special needs care
Summer programs
With Anthem EAP, you and your household members have access to initial legal and financial consultation as part of the standard work/life feature.
You also have access to an online library of legal and financial information, in addition to financial calculators to help address issues ranging from debt management to buying a new home.
Legal and financial topics can include:
Budgeting
Civil/consumer issues
Criminal matters
Debt/credit counseling
Estate planning
Financial services
Immigration law
IRS matters
Motor vehicle law
Personal/family legal services
Real estate matters
Identity Recovery and Credit Monitoring
Matters involving disputes or actions between members and their employer or other work-related issues, malpractice issues, or issues involving Anthem EAP or its parent company are specifically excluded from this plan. Also excluded are matters that lack merit (in the opinion of the attorney). Court costs, filing fees, fines, and subsequent consultations beyond EAP-described services are the responsibility of the member.
Anthem's EAP website provides tools to help you better manage your work and home life. We offer innovative resources devoted to:
Relationship and family issues
Workplace issues
Legal and financial concerns
Well-being and mental health
Online seminars/podcasts
Tobacco-free Resources
Identify Recovery and Credit Monitoring
Pet Care
EAP Counseling Services
Good health doesn't just mean physical well-being. Emotional wellness is every bit as important. Anthem EAP has an extensive network of licensed behavioral health professionals who can help you address a variety of issues:
Relationship or family problems
Alcohol or drug abuse
Feelings of overwhelming loss or grief
Depression or anxiety
Stress management
Times of crisis
Anthem's specially trained representatives are available 24 hours a day, 365 days a year using the toll-free telephone number provided in your EAP materials.
Anthem EAP offers LiveHealth Online, which offers the option of accessing live therapy via smart phone, tablet or computer in order to get expert advice, a treatment plan, and medication, if needed.
Frequently Asked Questions
We've compiled a list of frequently asked questions to help you find the answers you need. If you'd still like to find out more, please call Anthem EAP using the toll-free number provided in your EAP materials.