Know more about Medicare Part D enrollment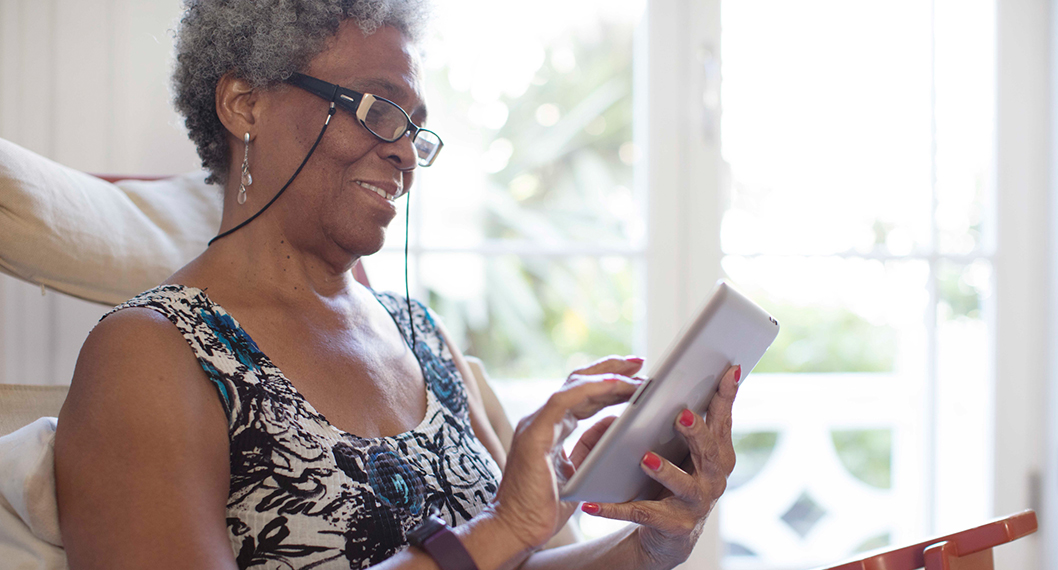 What Medicare covers and doesn't cover might surprise you. For example, Medicare Part A and Part B, also known as Original Medicare, do not cover prescription drugs (outside of medications prescribed to you during a hospital visit). For drug coverage you need to choose a Medicare Part D plan.
More details on Medicare Part D
Medicare Part D is an optional additional insurance for prescription drugs. Whether you're managing a health condition such as diabetes or high blood pressure with regular prescriptions or you just need the occasional medication, Part D insurance can often save you money. Private insurers such as Anthem offer Medicare Part D, and they tend to have many choices in providers and plans.
Know when to enroll in Medicare Part D
Your first enrollment period for Medicare Part D is called the Initial Enrollment Period (IEP). That's a seven-month window that includes:
Three months before you turn 65
The month you turn 65
Three months after you turn 65
During this time, you can apply for Part D coverage along with Medicare Part A and Part B. To avoid penalties, it's best to enroll in Part D as soon as you're eligible even if you are not taking prescription medications.
You still can add Part D coverage after your IEP. You can make changes to your plan, including adding coverage, during the Annual Enrollment Period, which is October 15 to December 7.
Compare Medicare Part D plans
You have many options for prescription drug coverage, so there are a few things to consider when you're comparing Medicare Part D plans:
Look for plans with generic prescription drug tiers, as generics often cost less than brand-name prescription medicines.
Know how much you will pay in copays and coinsurance; basically, what you pay when you pick up your medicine at the pharmacy.
Know and compare your monthly premiums and annual deductibles. Don't forget to include Medicare Part B premiums and deductibles so you know your complete health care expenses.
Make sure the plan you select covers the medications you use. All Part D plan providers include a formulary or list of medications covered.
See if your Part D plan includes a pharmacy network. You may pay less by picking up your medications from in-network pharmacies.
Some Part D plans have restrictions on coverage so it's good to check when signing up.
Get prescription drug coverage through a Medicare Advantage plan
Another way to receive prescription drug coverage is through a Medicare Advantage plan, also known as Medicare Part C. These comprehensive plans are available through Medicare-approved private insurers like Anthem. Many of the plans include prescription drug coverage, plus lots of other benefits.
These one-stop-shop plans may include dental care, vision care, hearing care and wellness and fitness memberships along with prescription drug coverage. If you have a Medicare Advantage plan that includes prescription drugs (which most do), you don't need a separate Part D plan.
If you're just turning 65, you can apply for a Medicare Advantage plan when you sign up for Medicare during the IEP. If you are currently enrolled in Medicare and want to opt in to a Medicare Advantage plan, you can do that during the Annual Enrollment Period. You also have a chance to change your Medicare Advantage plan from January 1 to March 31 during the Medicare Advantage Open Enrollment Period.
How to enroll in a Medicare Part D plan
If you are applying for Medicare for the first time, you can add a Part D plan through a private insurer after you enroll in Original Medicare.