Applying for Medicare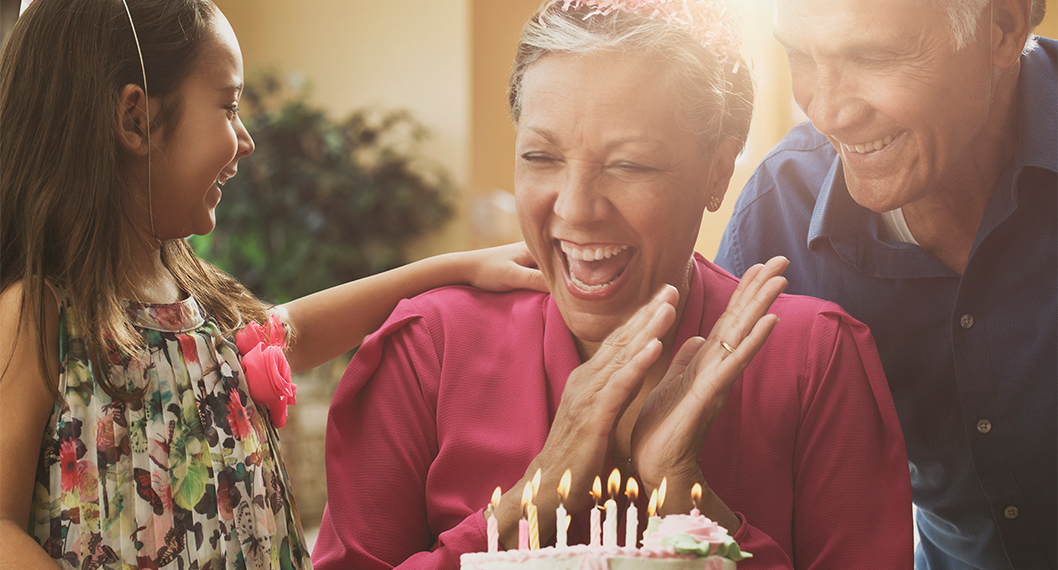 If you are turning 65 soon, it is time to apply for Medicare. This is a good thing, because there are many excellent benefits you'll get with Medicare.
Even if you're not retiring yet, enrolling in Medicare to replace or enhance your current insurance has many advantages. It's true that working your way through the Medicare system can be confusing, but it doesn't have to be. The more you know, the easier it is. Plus, there are several coverage options, so you'll want to pick the one that's best for your health care needs.
The A, B, C and D of Medicare coverage
Medicare Part A covers hospital stays and at-home care. At 65, you may feel healthy enough to not worry about such coverage. But Part A is important in case you have an unexpected injury or sudden illness that requires inpatient care.
Medicare Part B includes doctor visits, medical tests, X-rays, medical supplies and long-term preventive care. Part B is your coverage for health care visits that help you stay healthy.
A note about Medicare Part A and Part B: If you've heard the term 'Original Medicare,' that means Parts A and B. The federal government agency called The Centers for Medicare and Medicaid Services (CMS) offers Original Medicare Parts A and B.
Many people find they need more coverage than what CMS offers with A and B. For example, you might want dental, vision and hearing insurance. This is where Medicare Parts C and D come in.
You must sign up for Part C or Part D through a private insurance company. CMS does not offer Medicare Part C or Medicare Part D plans.
Medicare Part C (also called a Medicare Advantage plan) is an all-in-one plan that combines Part A, B and usually D, and gives you more health care options. Most Medicare Advantage plans include coverage for prescription drugs, dental, vision and hearing aids. They also have added benefits such as fitness programs, transportation and more.
Medicare Part D is easy to understand if you remember the 'D' stands for prescription drugs, which this Part covers. Part D is especially important if you have regular medications for a condition such as high blood pressure.
When to apply for Medicare
You have a seven-month window to apply for Medicare, called the Initial Enrollment Period (IEP):
Three months before the month you turn 65
The month you turn 65
Three months after the month you turn 65
How to apply for Original Medicare, Parts A and B
If you're getting Social Security benefits at least four months before your 65th birthday, you're automatically enrolled in Parts A and B. Social Security will send you Medicare information and a Medicare card prior to your 65th birthday.
If you are still working and not receiving Social Security benefits, you can sign up for Medicare at any Social Security office or apply for Medicare online. The Social Security Administration offers a secure online portal where you can apply easily in about 10 minutes.
If you're still getting health care coverage from your employer or your spouse's employer, you may only need Medicare Part A, which can offset some of the costs your employer's health plan doesn't cover.
You can visit our enrollment page for more information on when to apply.
What you'll need to apply for Medicare
Your Social Security card
Your original birth certificate
Proof of U.S. citizenship or legal citizenship status documentation if you were not born in the U.S.
A copy of your W-2 form
How to sign up for a Medicare Advantage plan (Part C or Part D)
Remember, you can opt for a Medicare Advantage plan to make sure you're also covered for things Part A and Part B do not cover, such as prescription drugs, dental, vision and hearing aids.
You can browse Anthem's Medicare Advantage plans, which add extra protection for more complete health care coverage. Anthem also offers Part D plans, but remember, Part D is included in most Medicare Advantage plans. If you only need prescription drug coverage, a standalone Part D is your best bet.
Medicare Advantage plans also offer other benefits, such as fitness program memberships, money for over-the-counter health-related items, personal home helpers, transportation to doctor visits and more.
If you start out with Medicare and decide you want a Medicare Advantage plan, you can make that change in the IEP (the seven-month window) or during the Annual Enrollment Period between October 15 and December 7. There are also other life circumstances that give you another window, the Special Enrollment Period, to sign up for Medicare Advantage and Part D plans.