Medicare Advantage Plan 2021 Changes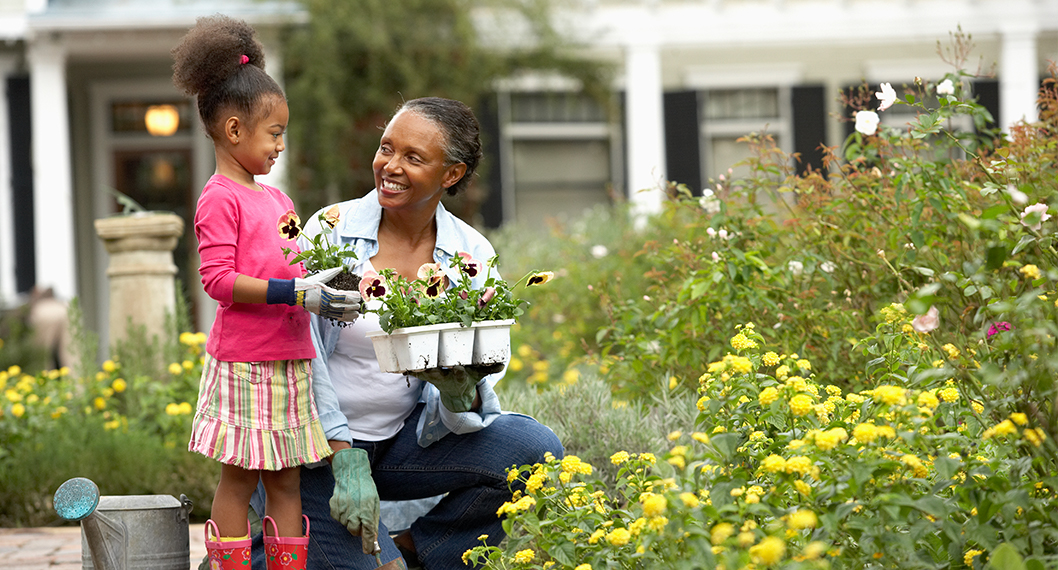 Medicare Advantage plan 2021 changes include expanded coverage and services, which may make it a preferred option when enrolling in Medicare. Medicare Advantage (Part C) plans are offered through private insurers like Anthem. They provide comprehensive coverage that includes Parts A and B coverage that you would have under Original Medicare, plus more coverage such as out-of-pocket maximums and more frequent use of copays. Some plans cover foreign travel emergencies.
What are Medicare Advantage plan costs and premiums for 2021?
Medicare Advantage plan costs can change from year to year, so it's a good idea to review your plan annually. While premiums vary depending on the plan, on average, Medicare Advantage plan costs are expected to be lower in 2021 than in the previous year. Average Medicare Advantage premiums have been declining for the last several years as enrollment increases. The out-of-pocket maximum is also increasing to $7,550 (but many Medicare Part C plans may offer plans with maximums well below that limit).
What are Medicare Advantage plan coverage changes for 2021?
Medicare Advantage and ESRD
Any Medicare Advantage plan can now provide coverage for end-stage renal disease (ESRD). ESRD is permanent kidney failure that requires regular dialysis or a kidney transplant. The 21st Century Cures Act gives people with ESRD access to any Medicare Advantage plan in their area as of 2021.
More coverage for telehealth services
Due to COVID-19, some Medicare Advantage plans cover a wider range of telehealth services in 2021. Expanded telehealth includes coverage beyond your primary care doctor. Now you can consult with doctors from the safety of your own home via computer, smartphone, or tablet.
Lower insulin costs for diabetes
Some Medicare Advantage plans may offer insulin at a reduced cost, which can help anyone managing diabetes also manage medical expenses. Just know your Medicare Advantage prescription drug plan must participate in the Medicare Part D Senior Savings Model. The Medicare Part D Senior Savings Model is designed to provide Medicare members with new choices of Part D plans that offer insulin at an affordable and predictable cost. Most Medicare Part D plans available during Open Enrollment can participate in the Model. This includes standalone Medicare Part D plans and Medicare Advantage Prescription Drug plans that offer enhanced alternative Part D coverage.
Why choose a Medicare Advantage plan?
Medicare Advantage plans offer more coverage than Original Medicare. They may include:
Routine dental care, including X-rays, exams, and dentures.
Vision care, including glasses and contacts.
Hearing care, including testing and hearing aids.
Prescription drug coverage (Part D).
Wellness programs and fitness center membership, including SilverSneakers®.
It's a good idea to take your personal budget and your coverage needs into consideration when choosing your plan. Compare Medicare Advantage and Original Medicare and see what works best for you.
What to consider when selecting a Medicare Advantage plan
Are your preferred hospitals or preferred doctors included in the Medicare Advantage plan? Doctors and hospitals in a plan's network can change yearly, so it's best to make sure your doctor is still in the plan after your initial enrollment.
What prescription drugs are covered? You can use our find a drug tool to see what drugs are covered if you need medications. Make sure they are available and affordable under the plan you choose.
What are the maximum out-of-pocket costs? Compare your budget with coverage needs to find a plan that fits you. A lower out-of-pocket maximum may be preferable, so you have peace-of-mind protection for unexpected injuries or illnesses.
Who is eligible for a Medicare Advantage plan?
If you are enrolled in Medicare Part A and Part B, you can apply for a Medicare Advantage plan in 2021.