What is Medicare Part A?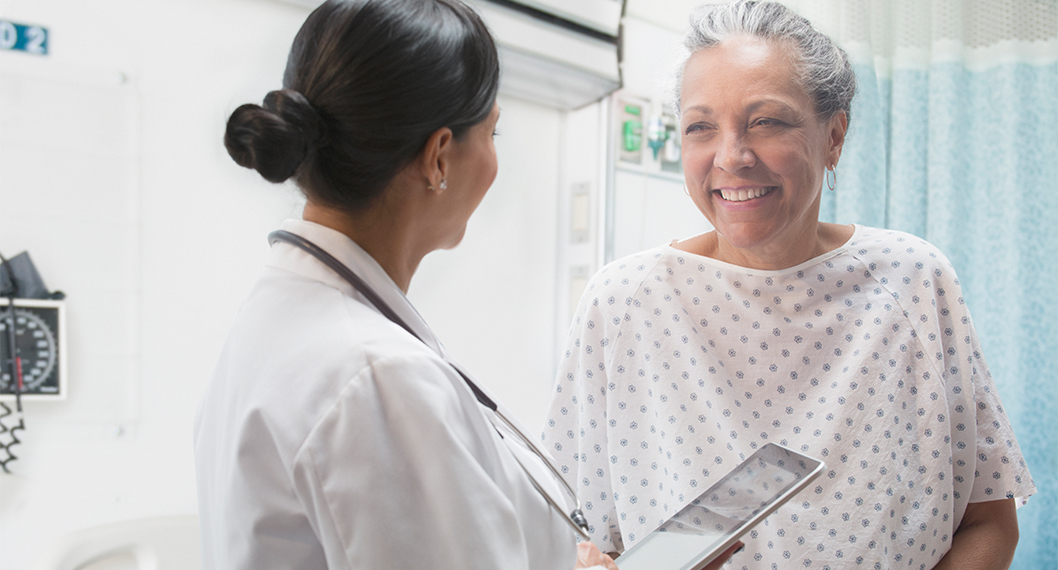 When you're ready to apply for Medicare, also known as Original Medicare, you'll find it has two parts: Medicare Part A and Medicare Part B. This page is all about Medicare Part A. But before we dive in, here's a quick Original Medicare overview.
The federal agency called The Centers for Medicare and Medicaid Services (CMS) provides Original Medicare. When you are three months away from turning 65, you are eligible to sign up for Medicare.
Medicare Part A specifically covers hospital care, which includes care you receive if you stay in a hospital or skilled nursing facility. Sometimes it includes at-home care too, even hospice care. Visit the Medicare Part B page to read more about how Part B covers doctor's visits, preventive care and medical tests.
Know More About Medicare Part A coverage
Know more about Medicare Part A coverage. Here's a handy list that breaks down what's covered and what's not under Medicare Part A.
What does Medicare Part A cover?
Hospital stays (semi-private rooms) up to 60 days
Hospital meals
Nursing services
Intensive care services
Drugs, medical supplies and equipment used on the premises
Lab tests and X-rays taken while hospitalized
Surgery and recovery costs
Rehabilitation and therapy services
Part-time home nursing care
Medicare Part A does not cover:
Doctor and specialists who care for you in the hospital (this falls under Medicare Part B)
Hospital stays in a private room (unless medically necessary)
The cost of blood, if the hospital has to buy it for you
Items for personal care (like shampoo) during your stay
Hospital stays longer than 60 days.
What does Medicare Part A coverage cost?
Most people don't pay a premium for Medicare Part A coverage because they (or their spouse) paid into Social Security when they worked. If you pay Medicare Part A premiums, the longer you worked and paid into Social Security, the lower your premiums will be.
How much are Medicare Part A deductibles?
Medicare Part A coverage doesn't have an annual deductible. Instead, deductibles apply to each hospital benefit period. A hospital benefit period begins when you go into a hospital or a skilled nursing facility and ends when you leave the hospital or skilled nursing facility for 60 consecutive days.
When do Medicare Part A copays begin?
Copays for Medicare Part A coverage apply once you stay in a hospital for more than 60 days in a single benefit period. In a skilled nursing facility, your copays begin after the first 20 days.
When are you eligible for Medicare Part A?
In general, Medicare Part A eligibility requires that you be 65 or older and a U.S. citizen. If you were not born in the U.S., you must be a citizen as well as a permanent resident for at least five continuous years to qualify. You may also apply for Medicare if you are younger than 65 and have certain disabilities.
When can you apply for Medicare Part A?
Medicare Part A enrollment is automatic if you're already collecting Social Security. If you're not collecting and meet the age requirement, you can apply for Medicare through Social Security during your Initial Enrollment Period, which is:
Three months before your 65th birthday month
Your birthday month
Three months after your birthday month
Medicare Part A is just the beginning of what Medicare offers. Find out more about Medicare Part B, Part C and Part D to get the whole picture of your Medicare coverage. Explore your Medicare coverage options and your costs.