Compare Medicare Part C Costs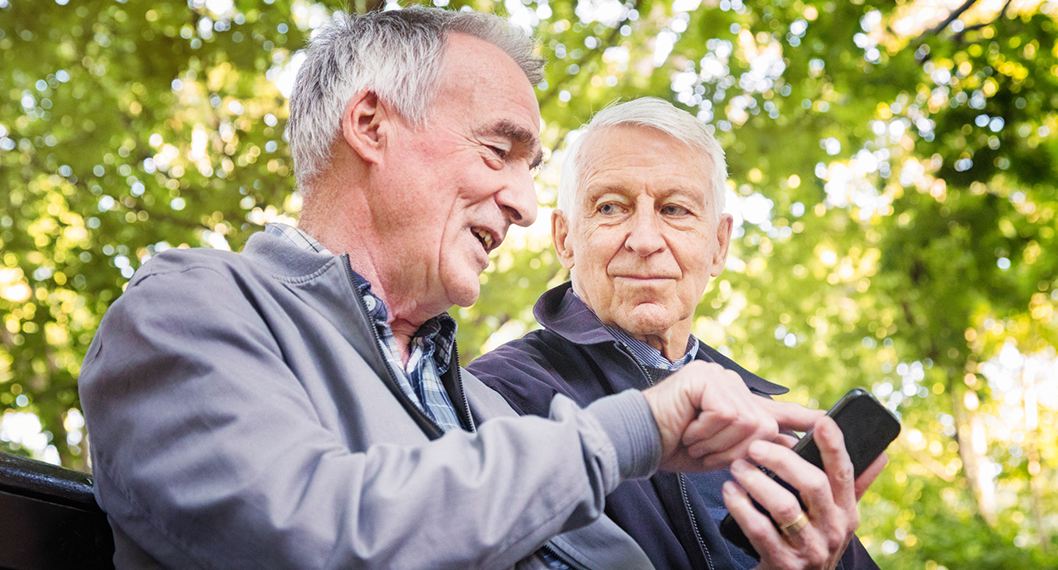 When you enroll in Medicare, you have the option to sign up for Medicare Advantage, or Part C. Part C plans offer both Part A and Part B coverage, plus lots of extra benefits you won't get with Original Medicare. See how the costs compare.
Compare your Medicare Part C costs with Original Medicare
Medicare Advantage Premiums
Medicare Advantage plan premiums vary, typically ranging from $0 to $200 for different coverage. You still pay for your Part B premium, though some Medicare Advantage plans will help with that cost.
Medicare Advantage Deductibles
Like premiums, deductibles vary with your plan. Some Medicare Advantage plans have separate deductibles for medical care and prescription drugs.
Medicare Advantage Copays
Copays are a flat fee for medical services. Some Medicare Advantage plans may have a higher copay for health care providers not in their plan (i.e., out of network).
What does Medicare Advantage coverage cost?
Once you calculate the added benefits of a Medicare Advantage plan, you may see the value that comes with this type of coverage. In fact, approximately one-third of Medicare enrollees opt for a Medicare Advantage plan each year.
Medicare Advantage plans offer all the benefits of Original Medicare, plus more coverage not available through Original Medicare.
Medicare Advantage plans can include prescription drug coverage, which helps you save at the pharmacy. If you only need prescription drug coverage and nothing else (no dental, vision, etc.), try a Part D plan.
Many Medicare Advantage plans include coverage beyond Part A (hospital) and Part B (doctor visits) that can save you money on things like:
Routine dental care including cleanings, X-rays and dentures
Routine vision care including contacts and glasses
Routine hearing care including hearing aids
Fitness benefits including exercise classes
What is the average monthly cost of Medicare Advantage plans?
Medicare Advantage prices vary from plan to plan and state to state. But there are some basic factors that give you the bottom line on your Medicare Advantage costs:
The monthly premium of your plan
How much of your Medicare Part B costs your Medicare Advantage plan covers
The amount of your copays for various medical services
How to choose a Medicare Part C plan
First you need to be enrolled in Medicare. You can apply in the seven-month window known as the Initial Enrollment Period (IEP):
Three months before your 65th birthday
Your birthday month
Three months after your 65th birthday
During the IEP, you can begin reviewing pricing from Part C insurers and compare Medicare Advantage plans. Balance your costs with the coverage that's important to you.
Get help with your Medicare Advantage plan costs
If you're having trouble finding an affordable plan, you have options. You can get help with Medicare Part C costs through a Medicare Savings Program.
If you meet the requirements for low income, disability or certain chronic health conditions and you are currently enrolled in Medicare Part A and Part B, these programs help pay for premiums and other costs from your Part C plan.
Remember, you can change your Medicare Part C plan
If you picked a plan that doesn't provide the coverage you need or is too expensive, you have the option to explore other plans once a year. If you currently have Original Medicare, you can use the Annual Enrollment Period to sign up for a Medicare Advantage plan for the first time. During this time, you can also change or drop an existing Medicare Advantage plan. You also have a chance to change your Medicare Advantage plan from January 1 to March 31 during the Medicare Advantage Open Enrollment Period.